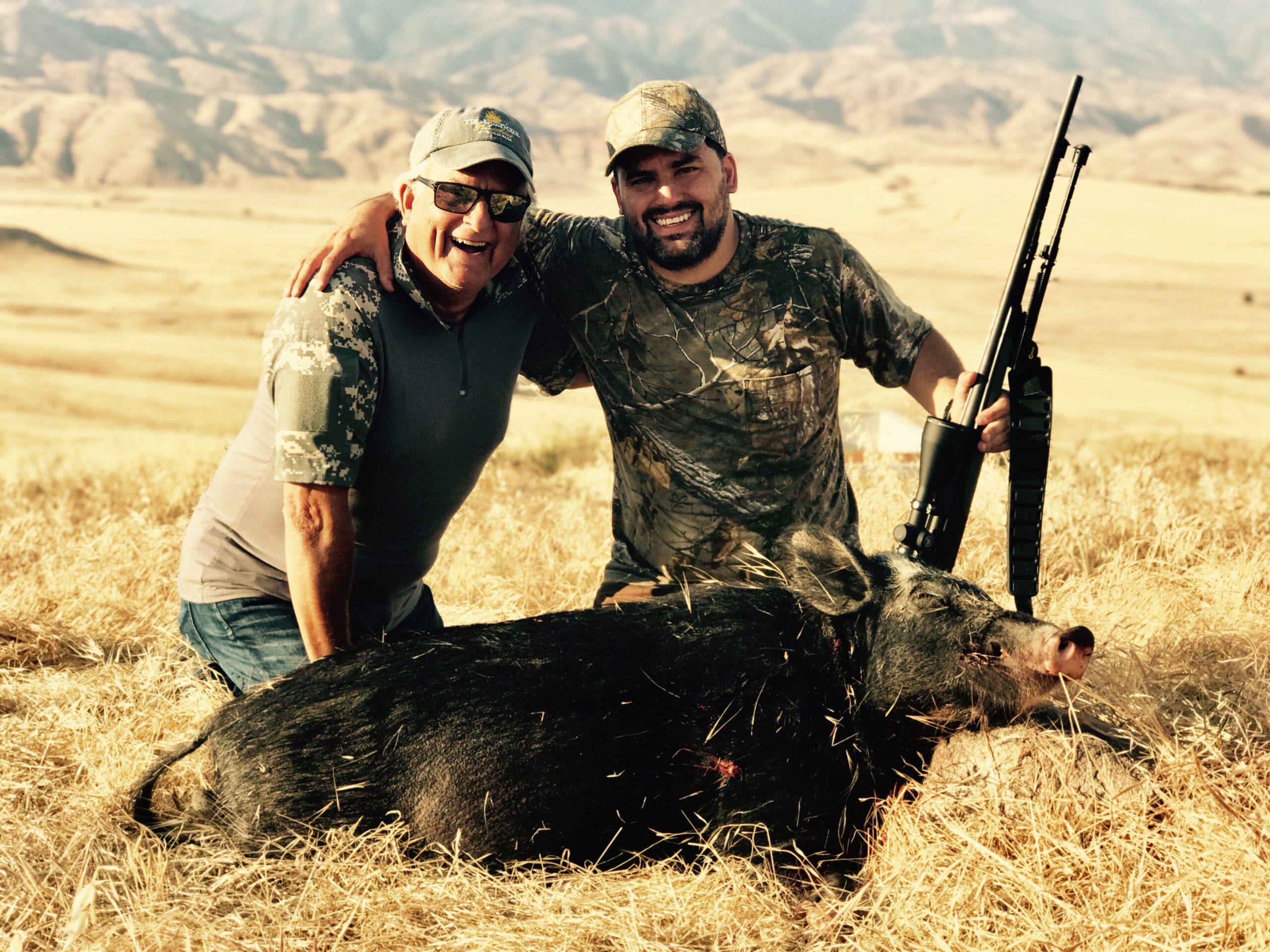 Five Courses featuring Winter Game + Five Bold Reds
Join us next week, Wednesday, February 24th for our Winter Game + Bold Reds Wine Dinner inspired by the region of Tuscany. Tuscany is often romanticized with pictures of rolling hills, soft golden sun and renowned art, but with the Apennine Mountains to the north and the Tyrrhenian Sea to the west, the topography of the land provides an unexpected culinary experience.
In Tuscany, there are of course the quintessential Italian pasta dishes, but what can be surprising, is the heartiness of the dishes and the amount of wild game that is consumed. Living off the land has always been an essential part of Italian life, and for some in Tuscany, that means hunting.
From boar to rabbit, the diversity of game is very similar to the Central Midwest, making it a perfect inspiration for a wine dinner during our cold Nebraska Winter. Fun Fact: Chef Nick Strawhecker worked at Michelin star restaurant il falconiere in Tuscany for a year where game was a mainstay on the menu.
Wednesday, February 24th
Five Courses + Five Pours
$95 per guest, not including tax & gratuity
Rabbit Risotto
Wild boar sugo w/ red wine corzetti
Wood-roasted partridge w/ honey, lavender & grilled mushroom
Wild boar sausage & stewed lentils
Polenta Cake & aronia berry
For reservations, please call 402.932.3078 or email info@dantepizzeria.com
Reservations available after 5pm, pick your time
Credit card required for reservation, 48 hour notice required to cancel
Pictured: Chef Nick Strawhecker and his father Kurt with a boar they hunted.