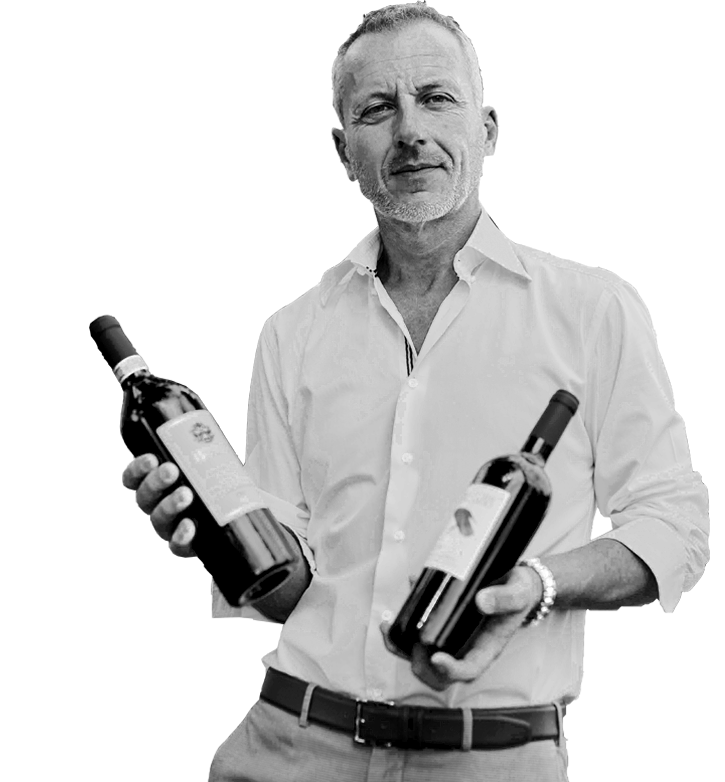 NICOLA BISCARDO WINE DINNER
Our favorite Wine Importer and Producer is back at Dante! Wine week is shifting this month only, to celebrate the return of Nicola Biscardo to Dante! Nicola has been a premium Italian wine importer since 1987, focusing on family owned wineries and estates, terroir-driven, sustainable farming and is a messenger of tradition. Affectionately known as the "Italian Wine Ambassador" we like to call him the 'most interesting man in the world' as he is very well traveled and has so many incredible stories! Our two private dining experiences with Nicola sold out, so don't miss the opportunity to meet and learn about wine from the "Italian Wine Ambassador" in person!
Thursday, September 8th
Nicola has been sharing his stories and wine with the guests of Dante for many years. For this wine dinner, Nicola will share wines that he imports, produces, cherishes and expertly paired to our hyper seasonal menu (which is subject to change based on product availability).
Antipasto: Foie Gras Rolled in Walnut w/ Beets & Brioche 
Marino Abate Inzolita Pet Nat Terre Siciliane NV
Primo: Bison Tortellini w/ Tomato, Basil & Gremolata 
Teunuta La Meridiana 'Le Gagie' Barbera d' Asti 2019
Pesce: California Black Bass w/ Fregola Sarda & Smoked Mussels
Tenuta La Meridiana 'Le Quattro Terre' Rosato Piemonte 2021
Carne: Wood-Roasted Duck w/ Squash & Cherry
La Sala del Torriano Chianti Classico Riserva 2018
Dolce: Single Origin Chocolate S'mores
Buiese 'Il Seminatore' Amaro d'erbe NV
Reservations are at your discretion, anytime you wish in between 6:00 and 9:00, $150 per person, includes five courses and five pours from Nicola Biscardo Selections and the opportunity to meet Nicola in person!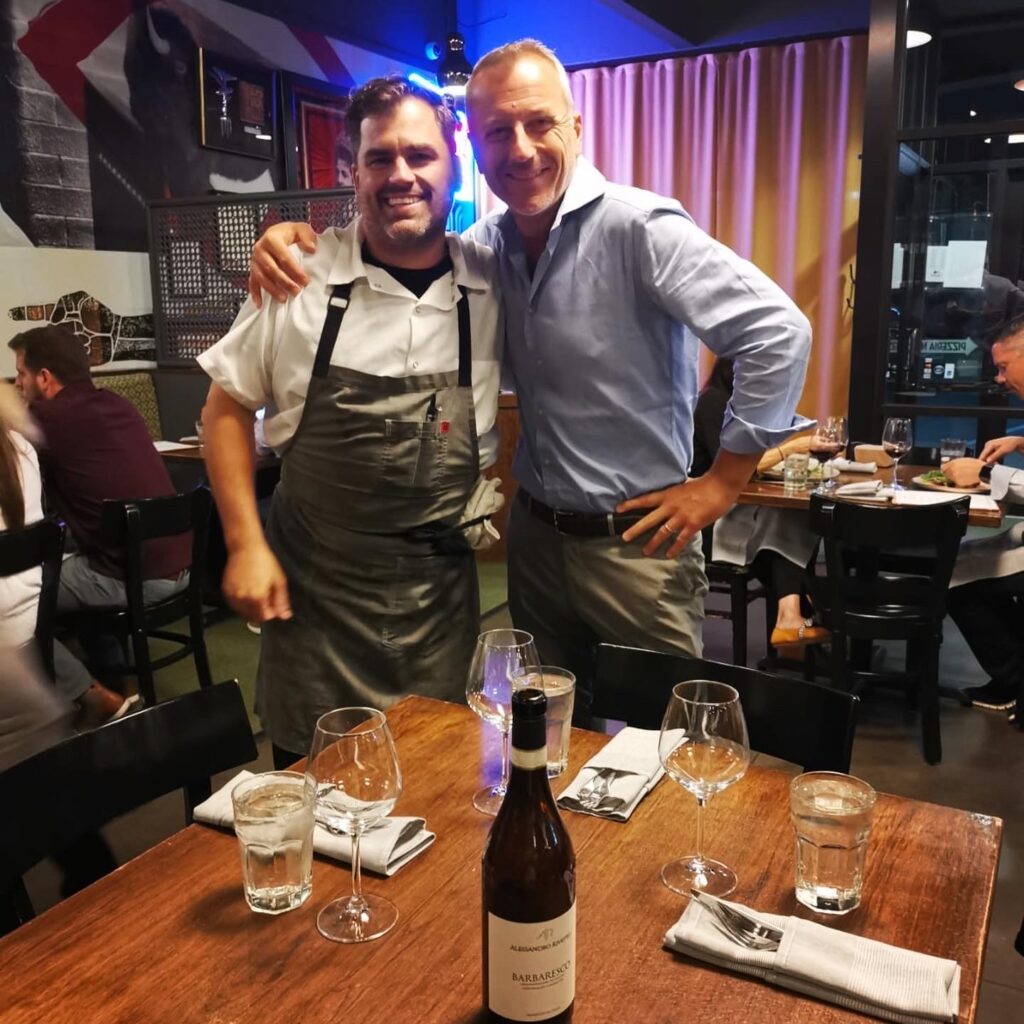 Nicola Biscardo: "I was born in Verona to a family of wine makers. Raised in the land of Amarone I took my first wine class at the age of nineteen while I was studying Political Science at the college. It did not take me long to realize that my way was to continue in the family business of selling wine, so I switched to wine studies and I attended the master at the Italian Association of the Guild of Sommeliers.
Now I am a "Wine Ambassador" and Sommelier. Nicola Biscardo Selections international's promotes authentic, genuine, direct growers and wine makers that for generations have been nurturing the vineyards and have been producing natural wines in the quiet silence of our wineries. Lives dedicated to sustainable farming, zero impact facilities blended in the environment, low intervention wines and love are our secret weapons and the recipe of our success. We are real people, that is wine our wines have real identity and personality.
We do not produce fermented grape juice, we deliver emotions through a glass of wine."