Discover the latest in Dante style with our brand-new merch line, showcased at our sophisticated ecommerce store—where enthusiasts can express their passion for all things Dante, seamlessly blending authenticity and fashion-forward flair.
ingredient-driven dishes with fresh produce from
local farmers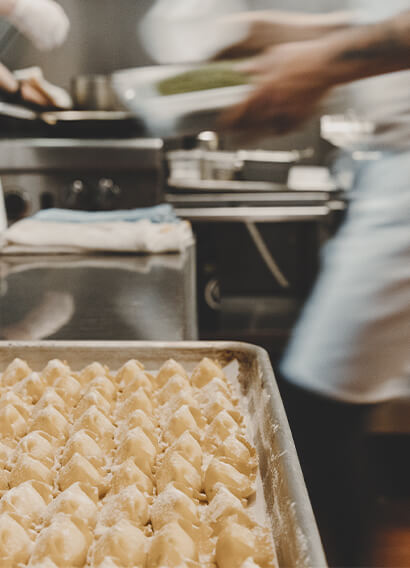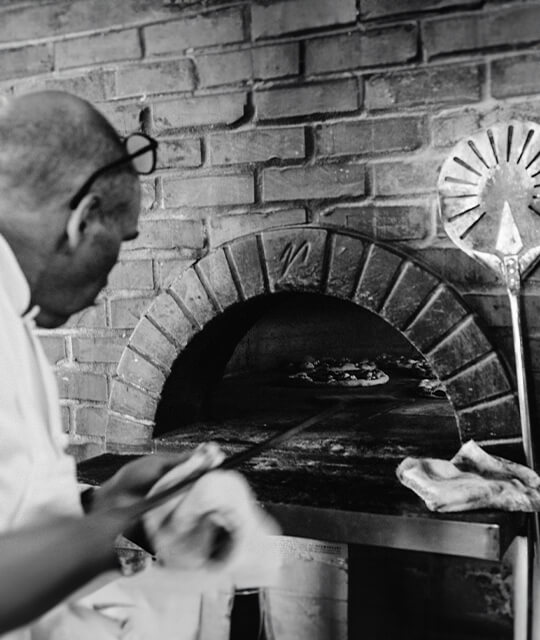 Dante features ingredient-driven dishes with fresh produce from local farmers. We are committed to providing our guests with an authentic Italian experience, from our wine list to our menu.
Chef Nick Strawhecker collaborates with more than 25 farm partners in the Midwest to inspire his creative cooking based on hyper-seasonal and authentic, sustainable ingredients. The seasonal produce and proteins influence Chef Strawhecker to transform cuisine and introduce a new, fresh menu on a weekly basis.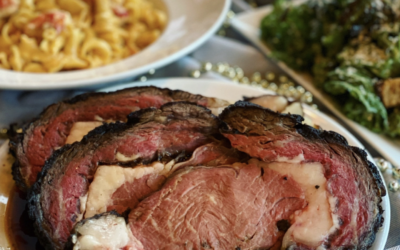 Holiday Feast Each Dante Feast feeds four and includes an easy to reheat Prime Rib, four delicious...
read more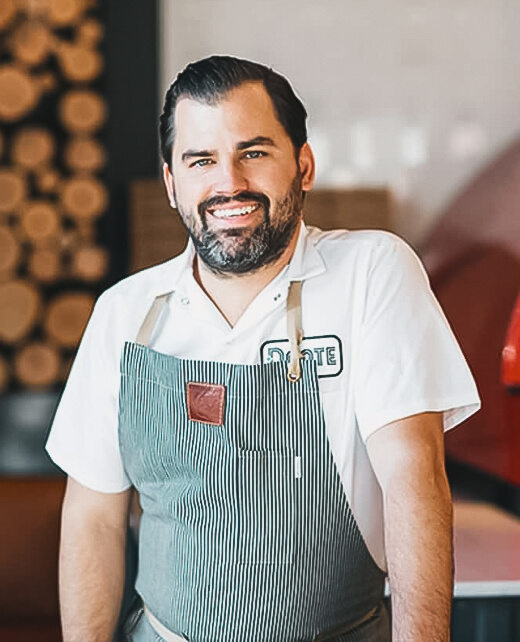 a table ruled by the seasons
Native to Omaha, Chef Nick Strawhecker's passion for cooking with seasonal ingredients and his love for Italian cuisine, wine and Naples-inspired pizza is the heart of everything he does at Dante.