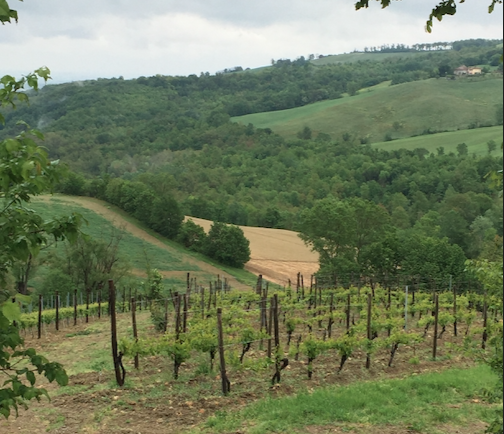 Don't miss our October Wine School on Saturday, October 24th at 2:30pm featuring Valpolicella wine. The Ancient Greeks are thought to have influenced this style of wine that ranges from the table wine Valpolicella Classico to the famous Amarone. Join Sommelier Paul Foss as he introduces you to these interesting wines from the Veneto region. 

$45 per guest, call 402.932.3078 or send us an email to
reserve your seat today. Seating is limited.