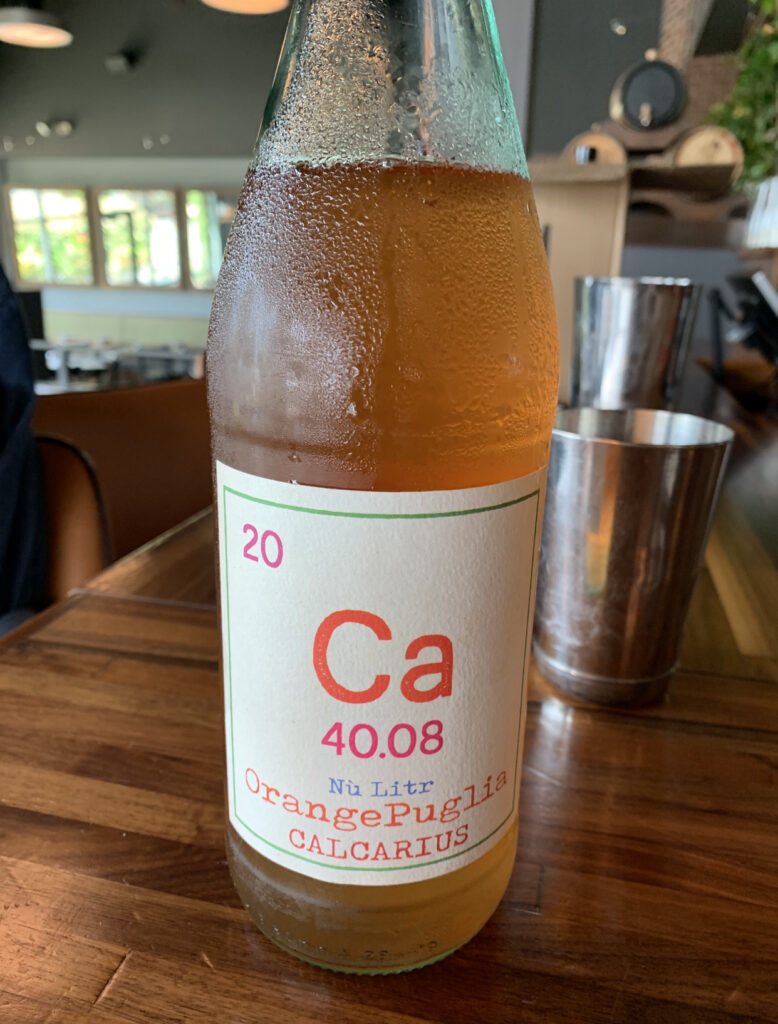 "Natural wine means doing the minimum in the winemaking process while still producing something delicious. Most people are shocked to find out that there are over 72 perfectly legal wine additives-and a normal wine at the supermarket, even those labeled organic, will have a minimum of ten," explained Alice Feiring, James Beard Award-winner and author of Natural Wine for the People.
These additives can include everything from added sugar and water, to artificial color, gelatin, synthetic tannins, nitrogen, oak chips, egg whites, hydrogen peroxide, and more even in organic wine. This is because the term organic itself doesn't necessarily mean natural because it refers to the farming of the grapes and not how the grapes are treated in the winery. 
Sommelier Paul Foss will be pouring six interesting and delicious Natural Wines and will explain all about this elusive kind of wine. Join us Saturday, September 5th at 2:30pm.Tickets are $45 and snacks will be provided.
Email info@dantepizzeria.com or call 402.932.3078 to reserve your seat.Class size will be limited.