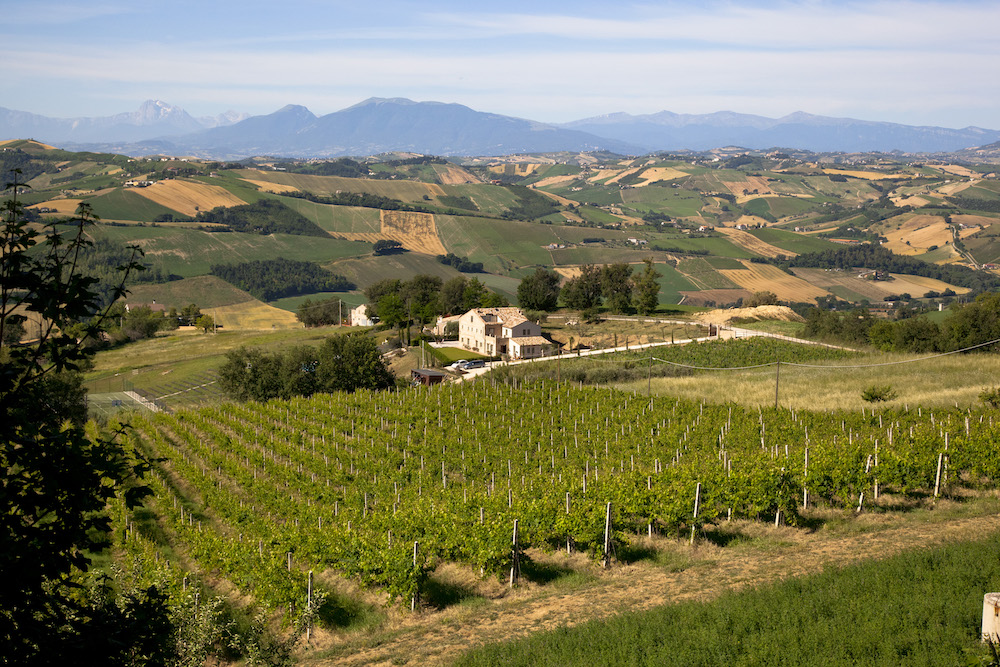 Join us Wednesday, March 24th and enjoy a four course and four pour dinner inspired by the Marche region. Menu highlights include Mussels & saffron brodo, Rabbit Porchetta, and Vincigrassi or Marche's answer to Emilia-Romana's Lasagna.
Wednesday, March 24th
Four Courses + Four Pours
$80 per guest, not including tax & gratuity
Marche is an unspoilt region of Italy. Situated between Tuscany and Umbria to the west, Emilia-Romagna to the north, and Lazio and Abruzzo to the south, this lesser know region blends culture, a varied landscape, and of course, great food. The hills, gently sloping from the Apennines to the Adriatic sea, along with a climate perfect for viniculture, produces delicate grapes and excellent wines.
For reservations, please call 402.932.3078 or email info@dantepizzeria.com
Reservations available after 5pm, pick your time
Credit card required for reservation, 48 hour notice required to cancel