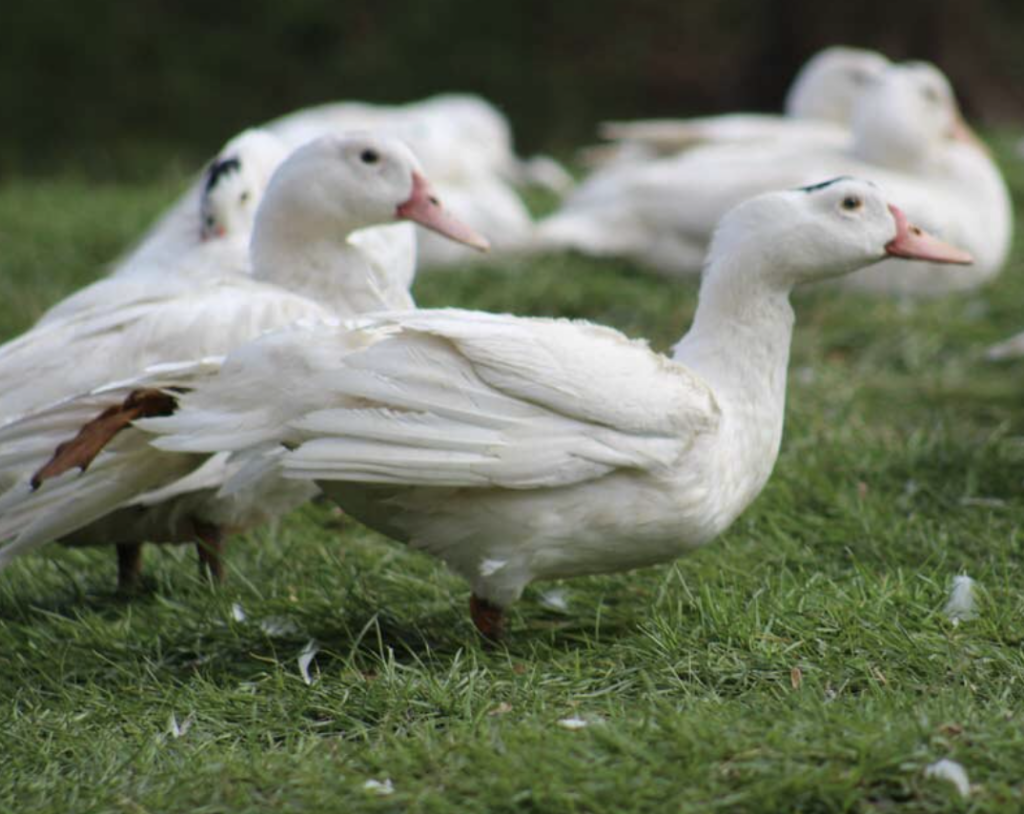 Wednesday, October 20th
Five Courses + Five Pours
Join us for an autumn feast featuring duck from our friend Christian Gasset of Au Bon Canard with special guest, Luciana Racca of Raineri Winery. Each of the five courses will be paired with five one-of-a-kind, limited US distribution, Piedmontese wines that are available for one night only. All the wines will be available for discounted retail purchase (perfect for the upcoming holiday season).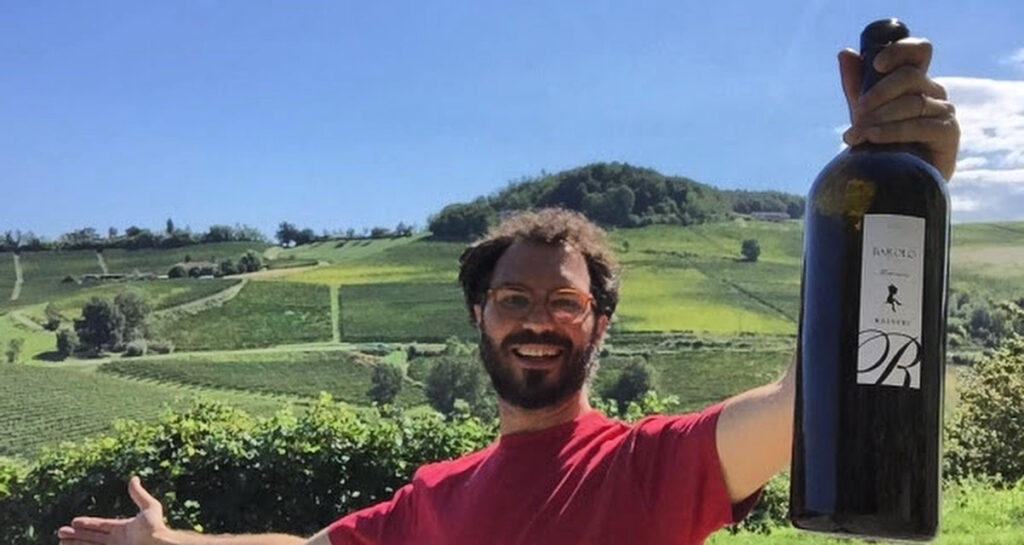 Luciana Racca will be joining us at the dinner to talk about his winery, Raineri of Localita Panerole – Novello, Piedmont, Italy. Luciana is a sommelier, wine maker & wine consultant. He has managed wine programs at prestigious Michelin rated restaurants in Europe and is an unmatched source of knowledge in Italian wine.
Waterfowl, especially duck, is part of the Nebraska autumn landscape and Au Bon Canard of Caledonia, Minnesota produces some of the best in the United States. In the rolling hills of southeastern Minnesota, just miles from the Mississippi River lies the farm Au Bon Canard. The small scale of this family operation allows for high-quality foie gras and other duck delicacies, following traditional artisanal methods and a seasonal cycle. Humane and respectful living conditions for their bird throughout their lives is imperative.
$115 per guest not including tax & gratuity
A credit card will be required to confirm your reservation. Cancelations require at least 48 hour notice.