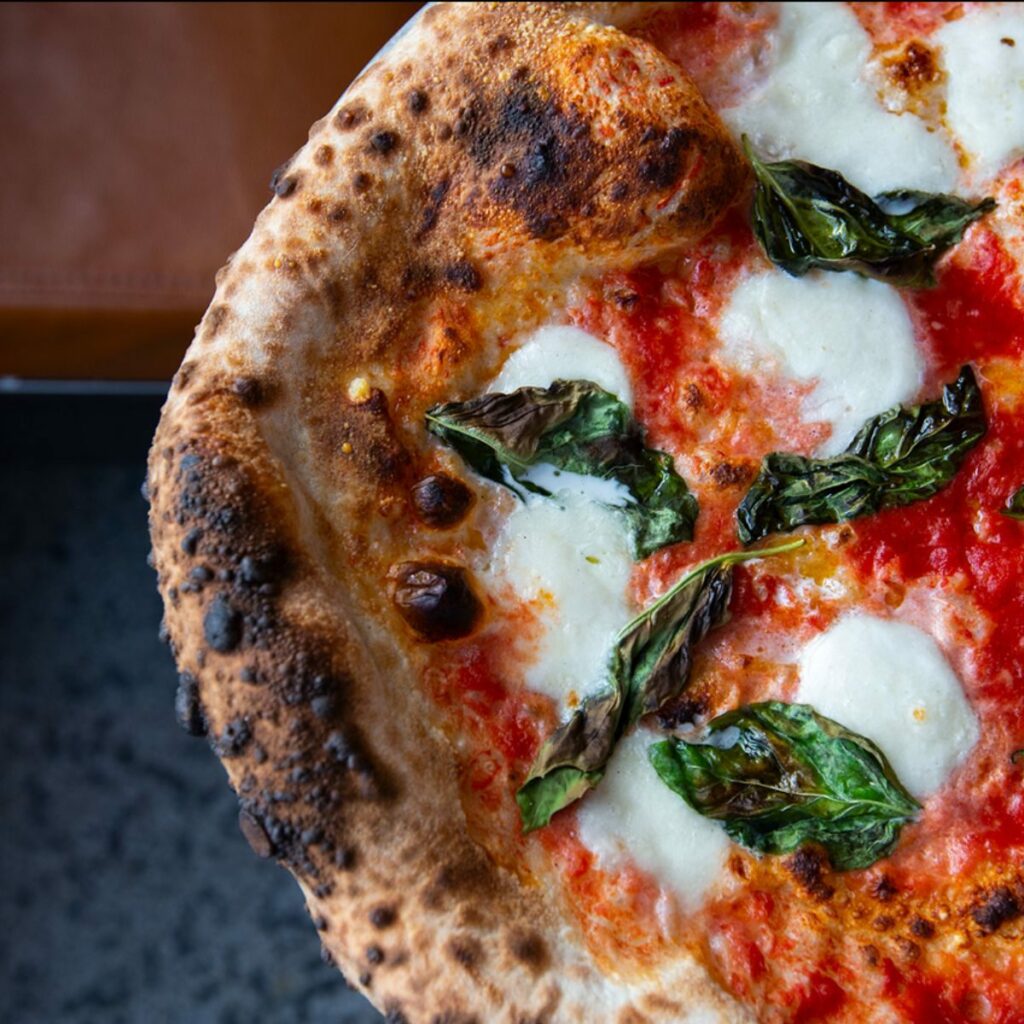 Carry-out our Husker game day special this Saturday, September 11th
$12 pizza is only available from 11:30am-5:00pm
CARRY-OUT ONLY
Your choice: Sausage, Pepperoni, Margherita* (no limit)
All pizza will be half-baked, instructions provided at pick up
Day of ordering available after 11:30am by calling 402.932.3078. Pre-orders take priority.
Half-Baked Pizza Instructions below:
Half-baked cooking instructions:
Turn oven to 500 degrees
Once oven is hot, place pizza directly on center rack. Not on a pizza stones or pan.
Cook for 3 minutes, or until desired crispness is achieved. Take out of oven and slice. Enjoy!