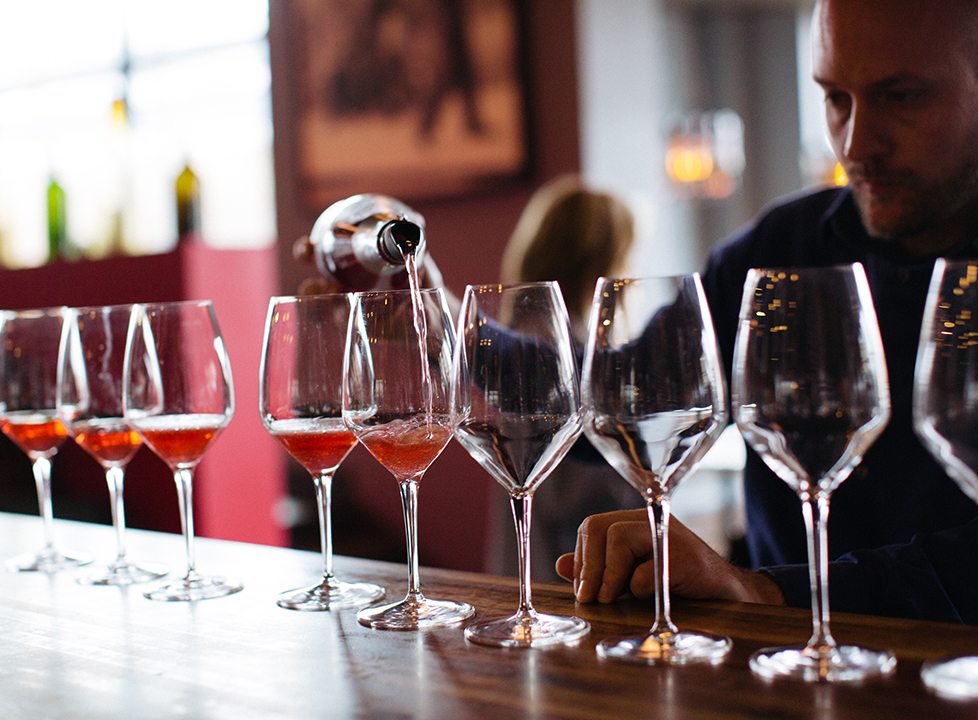 We're at it again! If you love to taste wine, you won't want to miss this event at Dante.
Walk-through Summer Wine Tasting Expo
Enjoy an afternoon of tasting aproximately 30 Sparkling, Rosé and White wines from all over Italy!
Sunday, April 30 – 12:00-3:30pm
$30 per person
During the Walk-through Wine Tasting, we will be hosting an open-house format where you can leisurely explore all of the wine offerings, chat with our wine vendors and sample an incredible selection of approximately 30 world-class Italian wines that are perfect for Summer. All featured wines will be available at a special event price for our guests. Snacks will also be provided.
Buy tickets in advance online or feel free to purchase at the event.