Truffle Dinner + November Wine Week
November 3rd, 2022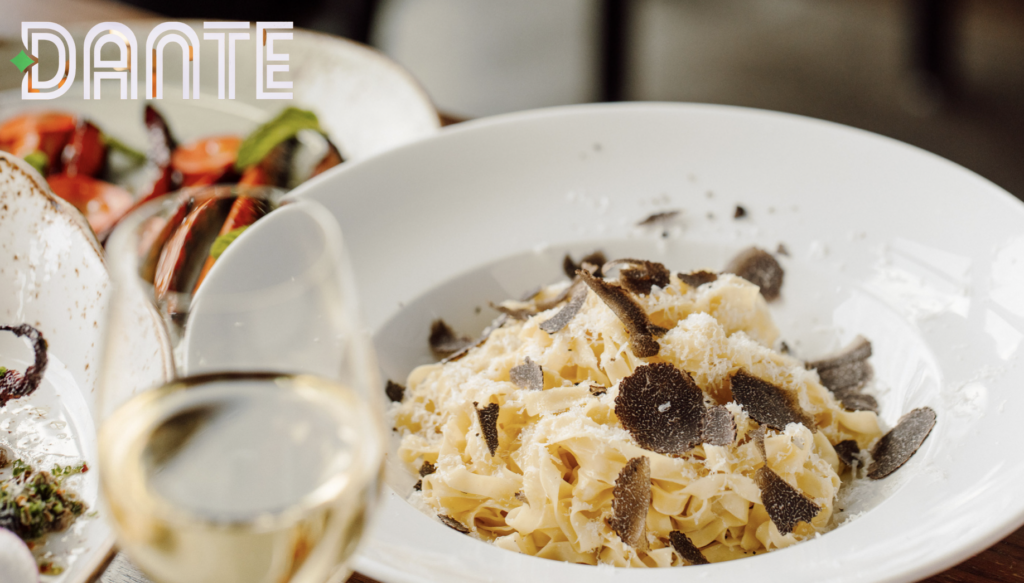 White Truffle & Piedmontese Wine Dinner
Thursday, November 17th 2022
Five courses & Five pours
One of the most luxurious ingredients adored by chefs the world over: truffles. 
Called the "diamond of the kitchen" by 18th-century epicurean Jean Anthelme Brillat-Savarin, the truffle is prized among discerning food lovers. These fungi come in many varieties, the most prized of which is the white truffle. White truffles grow in many parts of Italy, but those from the Alba region of Piedmont are the most sought after. They are only found in the wild, with the aid of specially trained dogs. 
While we are still finalizing the menu, the distinct aroma and intense earthy flavor will transform our luxury ingredients like Foie Gras, Wagyu Short Ribsand possibly Caviar into exquisite experiences.  Featured during this dinner will be wine from all over the Piedmont region, including Barbaresco and Barolo, from some of the most renowned producers of the Piedmont region. Piedmontese wines are the perfect compliment for this experience. Join us as we highlight one of the MOST prized ingredients in the world as this will be an INCREDIBLE night of food & wine! 
$300 per guest, reservations available between 6:00 – 9:00pm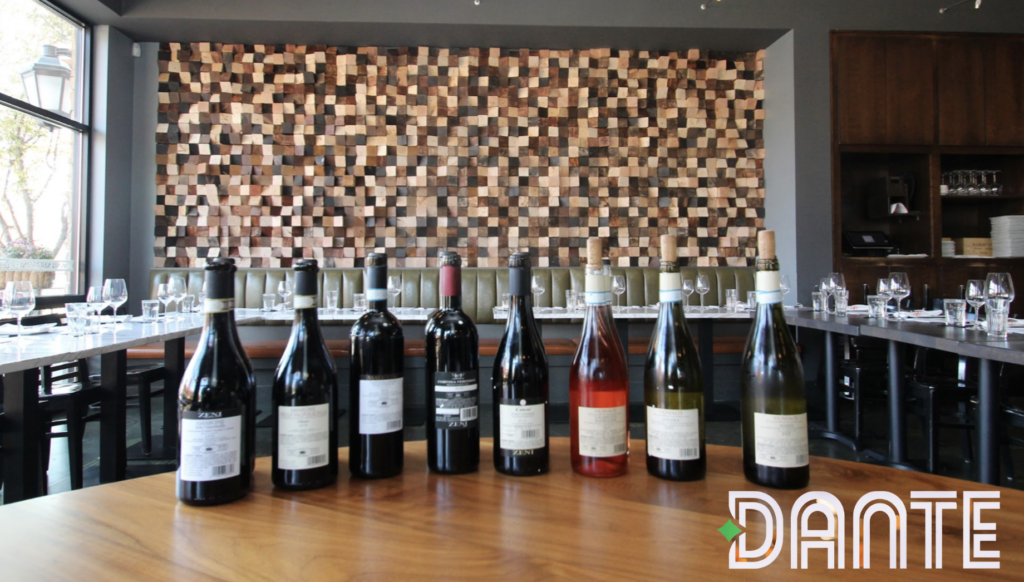 Dante Wine School: Italian Wines for Celebrations
Saturday, November 19th 2022, 2:00pm
An education on the must have Italian wines for your holiday celebrations
Certified Italian Wine Professional, Adam Weber, has an affinity for fall because growing up, he and his family would feast and celebrate the offerings of the season. As his journey progressed as an Italian Wine Professional, Adam sought out the perfect Italian wines for Thanksgiving, Christmas and everything in between. In this fall wine school, Adam will educate you on the perfect Italian wines for this time of year and for the upcoming season of celebration.
$40 per guest, class lasts an hour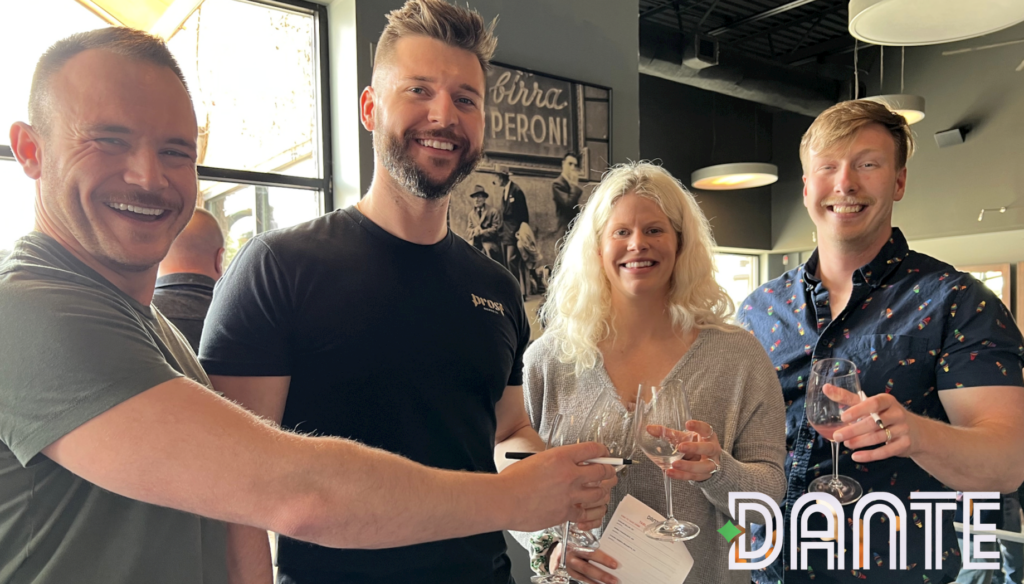 Try Before You Buy: Holiday Edition
Sunday, November 27th 2022, 12:00 – 4:00pm
Looking for great Italian Wines to give as gifts? Need great wine to enjoy with your holiday meals?
Look no further than this edition of Try it before you Buy it at Dante.
This casual, free form walk around wine tasting allows you to try over 25+ wines before you buy them. It's a fantastic way to find new and interesting bottles in a fun and lively setting! You'll be guided on this DIY wine tasting by local area professionals who will pour samples of great Italian Wines that will fit all occasions of the early winter season. Tickets are $25 and include unlimited wine tasting, small bites and education from Omaha's top wine professionals. Tickets are available for purchase on OpenTable and also day of at the door. Wine will be ordered and Dante will arrange for pick up at a later date.
$25 per guest, open house goes from 12:00 – 4:00pm