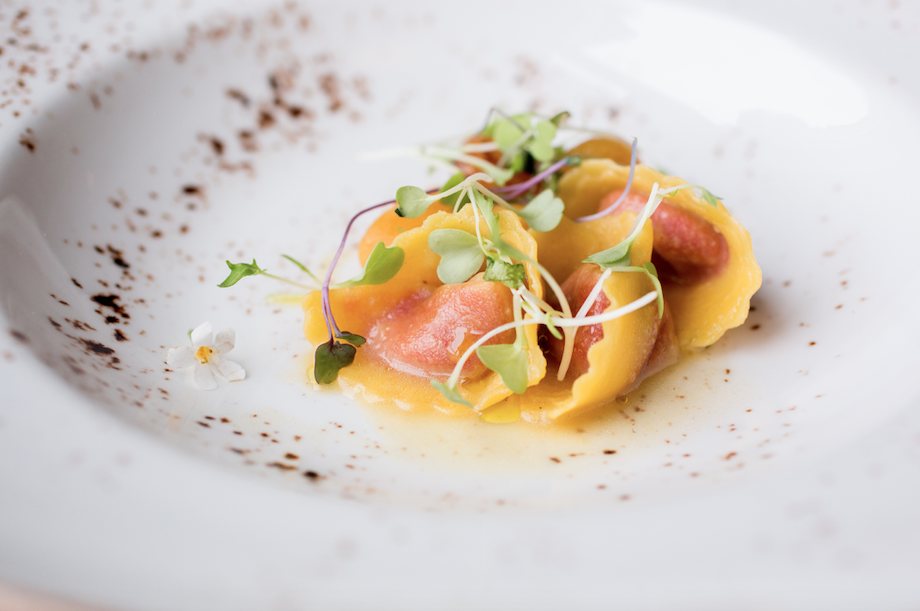 Wednesday, April 28
Five Courses & Five Pours
Reservations available from 5:30-8
Burrata, English peas, fava beans, rhubarb vinaigrette & pickled ramps
Cirelli Bianco Frizzante, Abruzzo
Porcini cappellacci w/ taleggio, braised morels & ramps
Cirelli Vino da Tavola Bianco, Abruzzo
Wood-roasted Oregon king salmon w/ English peas & fregola sarda
Cirelli Trebbiano d'Abruzzo Anfora
Wood-roasted lamb shoulder & lamb loin, fava beans, ramps, mint & asparagus
Paolo Bea San Valentino, Puglia
Buttermilk panna cotta w/ poached rhubarb & rhubarb jam
Wine selection TBD

$110 per guest not including tax and gratuity w/ credit card required to hold reservation and 48 hours notice required to cancel. Please email info@dantepizzeria.com or call 402.932.3078 to reserve.
Thirsty for more?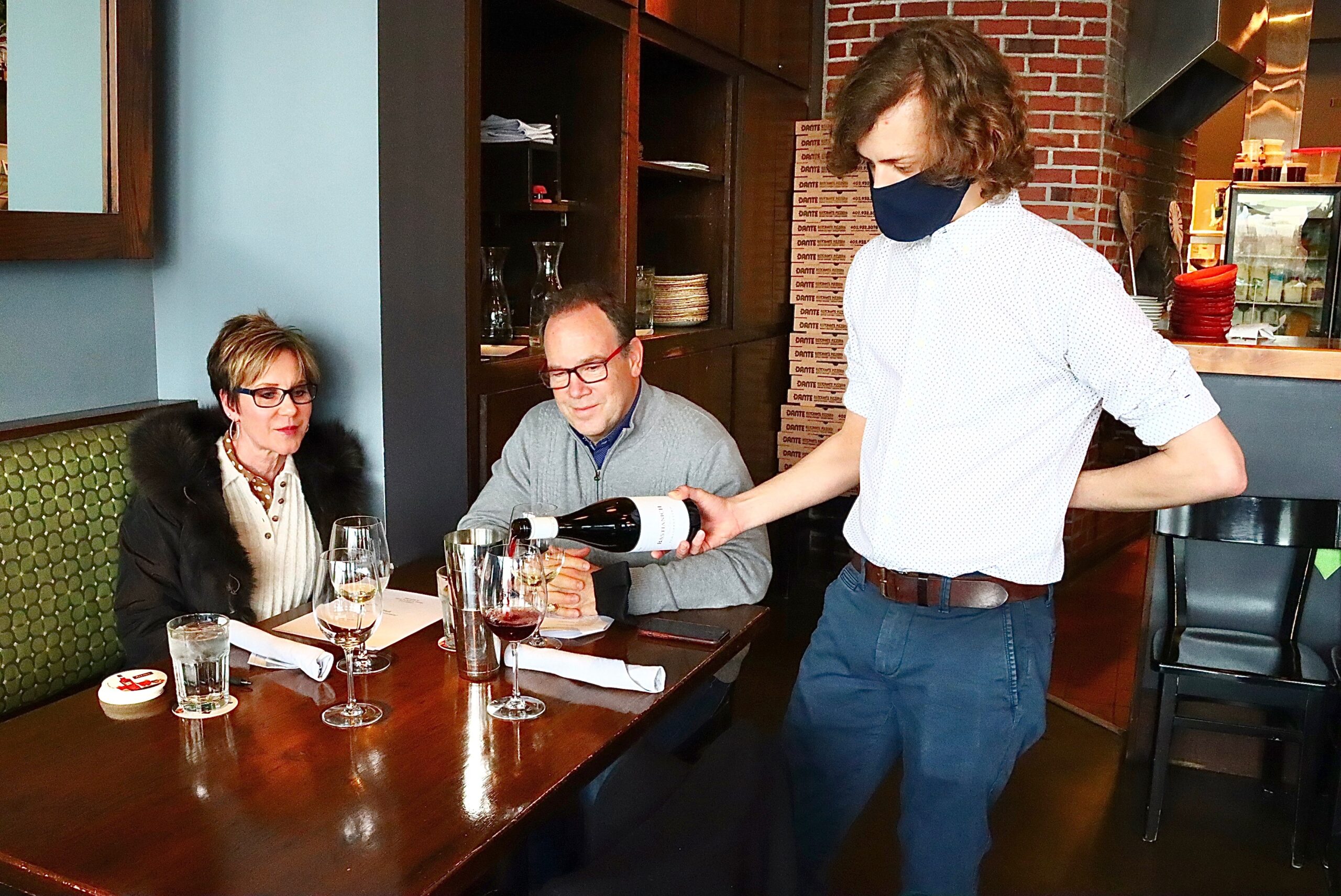 Sunday, May 2, 1:30pm
Dante Sommelier Paul Foss will demystify Natural, Organic and Biodynamic Italian Wines with six pours and a snack during his wine class.
What is "Natural" Wine?
"Natural wine means doing the minimum in the winemaking process while still producing something delicious. Most people are shocked to find out that there are over 72 perfectly legal wine additives-and a normal wine at the supermarket, even those labeled organic, will have a minimum of ten," explained Alice Feiring, James Beard Award-winner and author of Natural Wine for the People.
These additives can include everything from added sugar and water, to artificial color, gelatin, synthetic tannins, nitrogen, oak chips, egg whites, hydrogen peroxide, and more even in organic wine. This is because the term organic itself doesn't necessarily mean natural because it refers to the farming of the grapes and not how the grapes are treated in the winery.
Tickets are $60 and snacks will be provided. Class size will be limited.
Reserve your seat here