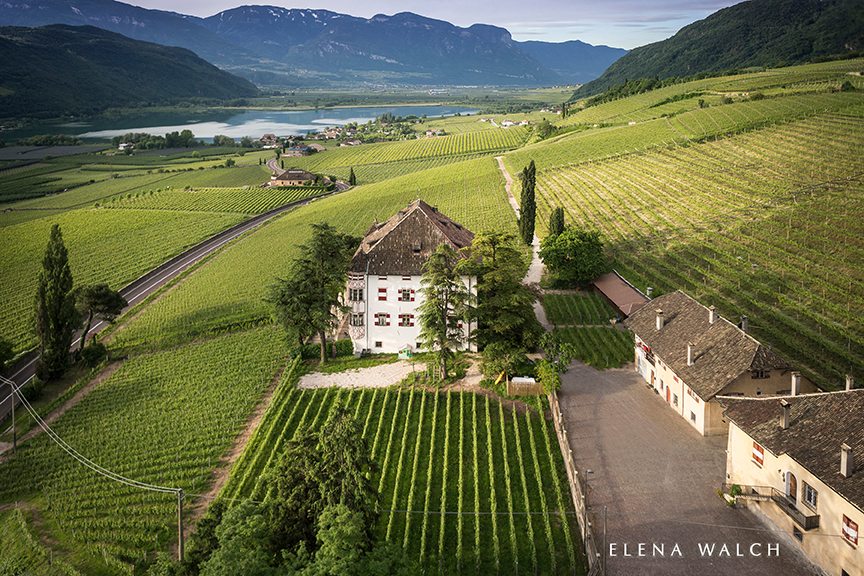 On Thursday, February 23rd, Dante is hosting a very special
Pop-up Wine Tasting Event
with wine connoisseur, 
Clay Farmer, from Italy's world-renowned Elena Walch Winery
. Enjoy 7 highly-rated wines from the family-owned winery which is located in Northwest Italy's scenic Trentino Alto-Adige region bordering Switzerland and Austria.
POP-UP WINE TASTING WITH ELENA WALCH WINERY
Featuring 7 Highly-rated Wines
When:

 Thursday, February 23rd, 2017
Time:

 4:00-5:00pm 
Cost:

$40 per person  
Fifth generation winemakers (and sisters) Karoline and Julia Walch currently produce these remarkable cool climate wines and are leading the movement toward sustainable and organic winemaking practices. During the event, Clay will share the unique characteristics of each of the highly-rated, featured wines which will be available for purchase at a special price during the event. If you wish to remain after the event to enjoy dinner, please notify the host when you arrive.