Chef Nick Strawhecker Featured in The Beaspora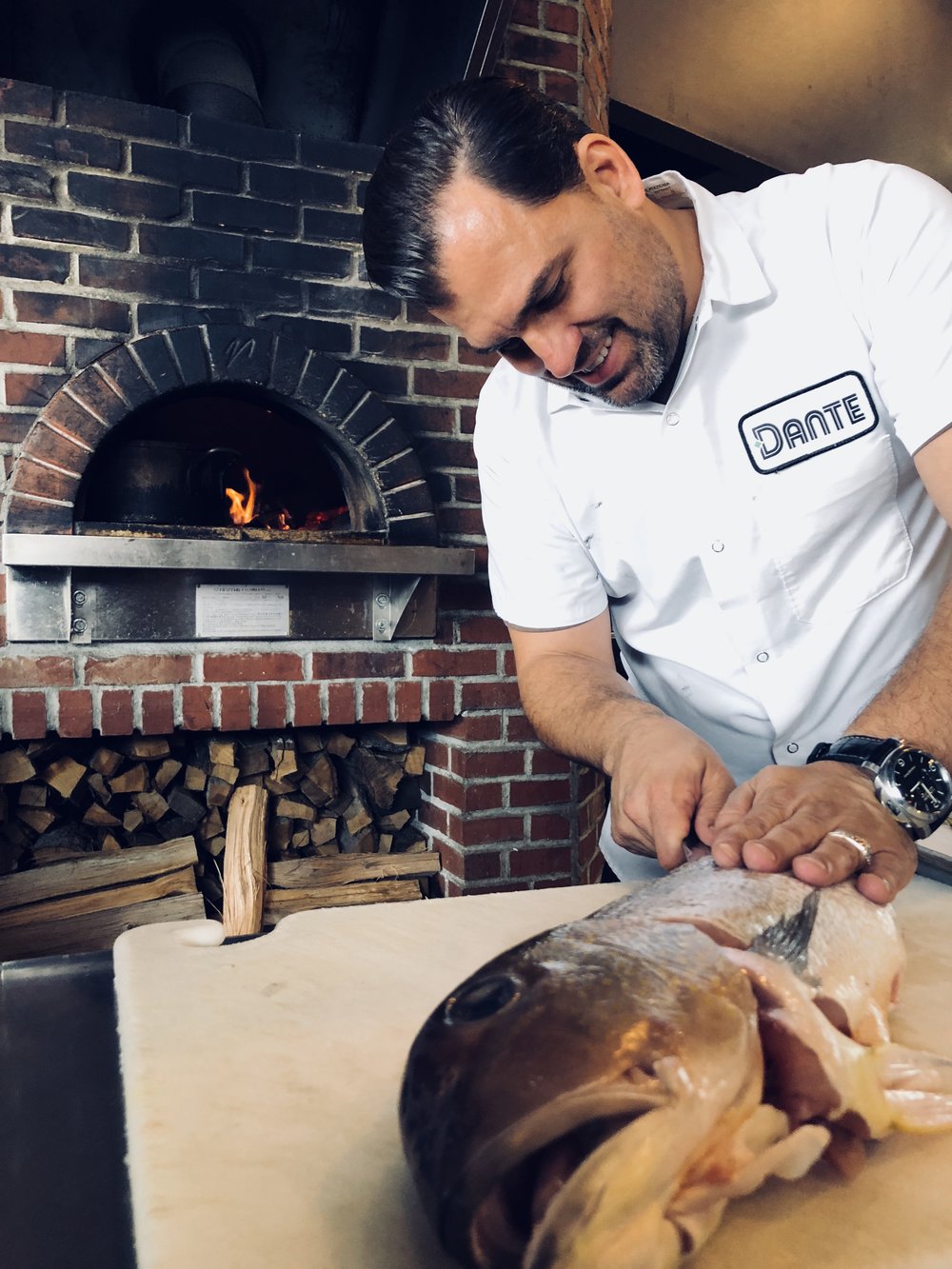 When you live in the nation's breadbasket, finding sustainable farm-to-fork cuisine is pretty easy. Sustainable fish-to-fork? Not so much.
For Chef Nick Strawhecker, whose two Omaha restaurants — Dante and Dante Pizzeria Napoletana — partner with local producers to lend a Midwest terroir to authentic Italian cuisine, not serving the best, freshest, most sustainable seafood was never an option. As a young chef, Nick worked at Shawn McClain's James Beard-award-winning Chicago Mecca di pesca, Spring, and acclaimed Philadelphia seafood spot XIX. If pizza is the lingua franca at Dante, then seafood is the chef's home dialect.