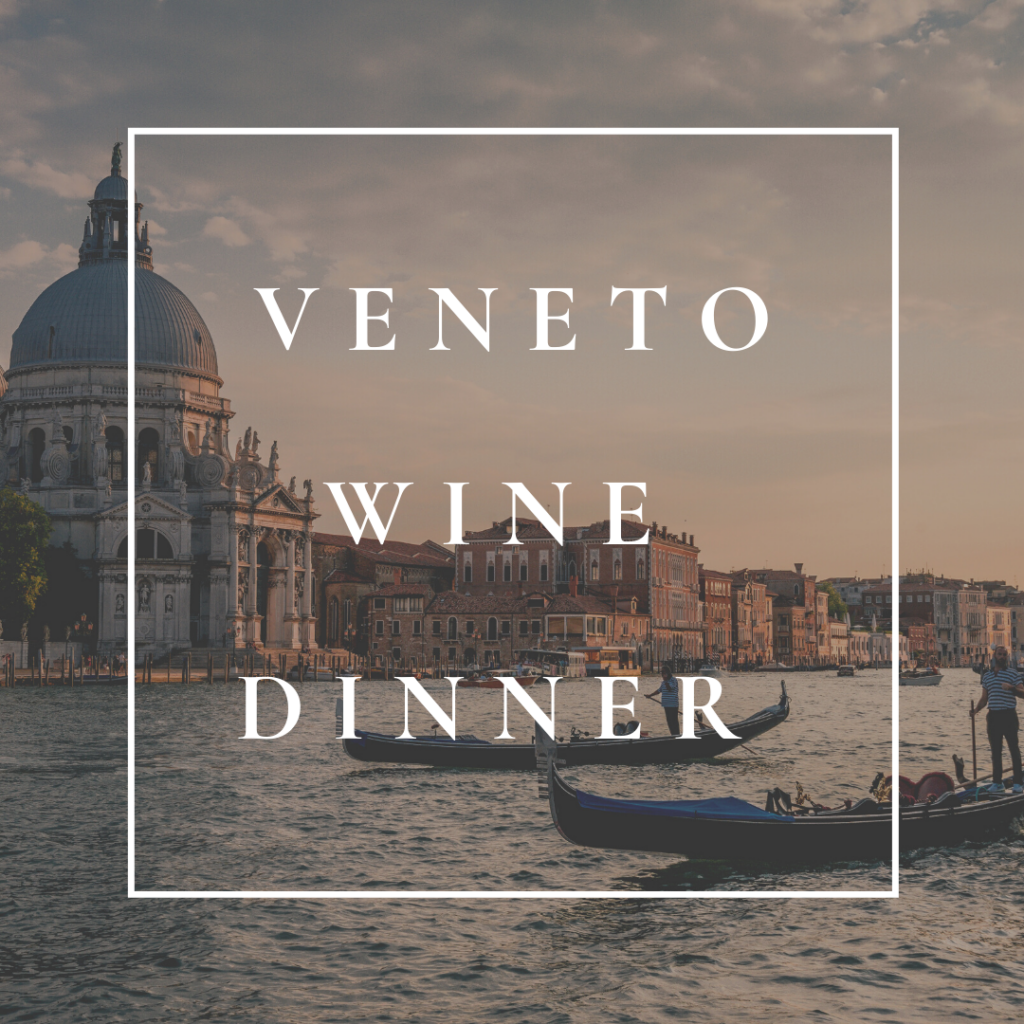 Dante is celebrating the region that houses Venice, Verona, and some of Italy's most important and sought after wines: Veneto. Join us for a delicious evening of wine and cuisine inspired by the Veneto region.
Wednesday, May 25th
Four Savory Dishes & One Dessert with Five Pours, $175
Antipasti aka Ciccheti: savory snacks or small side dishes, typically only served in Venice
Fried Polenta & Mini Meatball l Whipped "baccala" on Focaccia, Caviar, Micro Greens
Potato and Asiago Frico, Ramp Aioli, Pickled Ramps l Carne Crudo Crostini
Primi: Crab & Ramp Risotto
Light Protein: Duck Egg Raviolo
Secondi: Goose Two Ways
Dolce: Tiramisu 2.0
Cuisine is an important part of the culture of Veneto and Chef Drew Statz and our Dante team have created a true feast for the senses using beautiful local spring produce that will truly make for a one of a kind evening.
The Veneto wine region is Italy's production workhorse. Although it doesn't have the same fame as Tuscany or Piedmont, Veneto makes world-class wines across the spectrum. From sparkling Prosecco to rich Amarone, Italian Wine Professional Adam Weber has expertly paired each dish with a fabulous wine from Veneto. Join us for a delicious trip to Veneto!