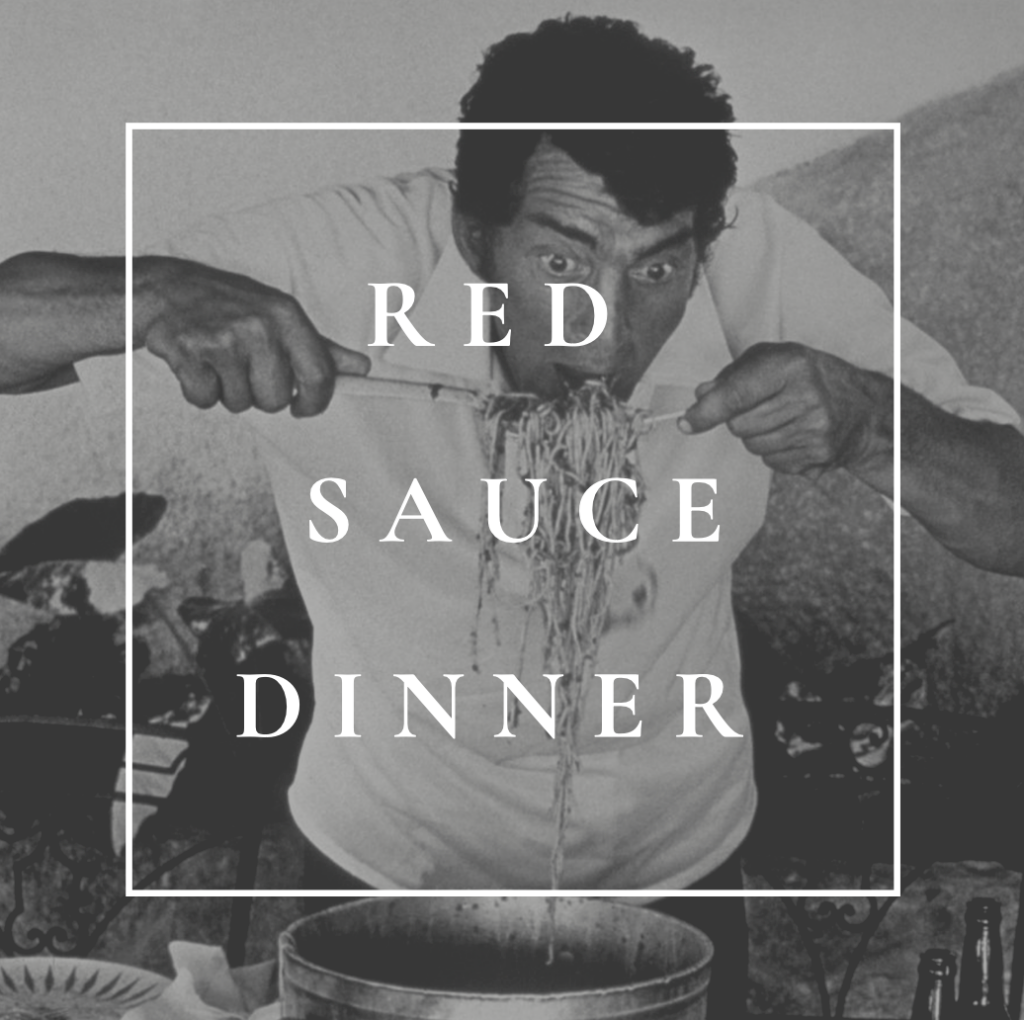 Italian American Red Sauce Classic Wine Dinner
While it may be a new year, we are bringing it back to the classics and going old school for our January Wine Week. Red checkered table cloths, flickering candle light, and the sounds of your favorite rat pack music filling the air – just a taste of our Italian American Red Sauce Classic Wine Dinner experience.
Thursday, January 26th
Fried Calamari w/ Wood-Roasted Lemon & Aioli
Nishnabotna Naturals Kale Caesar w/ Parmigiano Reggiano & Sicilian Anchovy
Tomato & Vodka Sauce w/ House Rigatoni
Veal Marsala
Traditional Sicilian Cannoli
Velvet voiced, Omaha area musician Max Meyer, will be serenading you all night while we make your favorite classic Italian comfort food dishes, but refined and prepared the Dante way. Reservations are at your discretion, anytime you wish between 6:00 and 9:00. Seats are $125 per person, which includes five courses and five pours.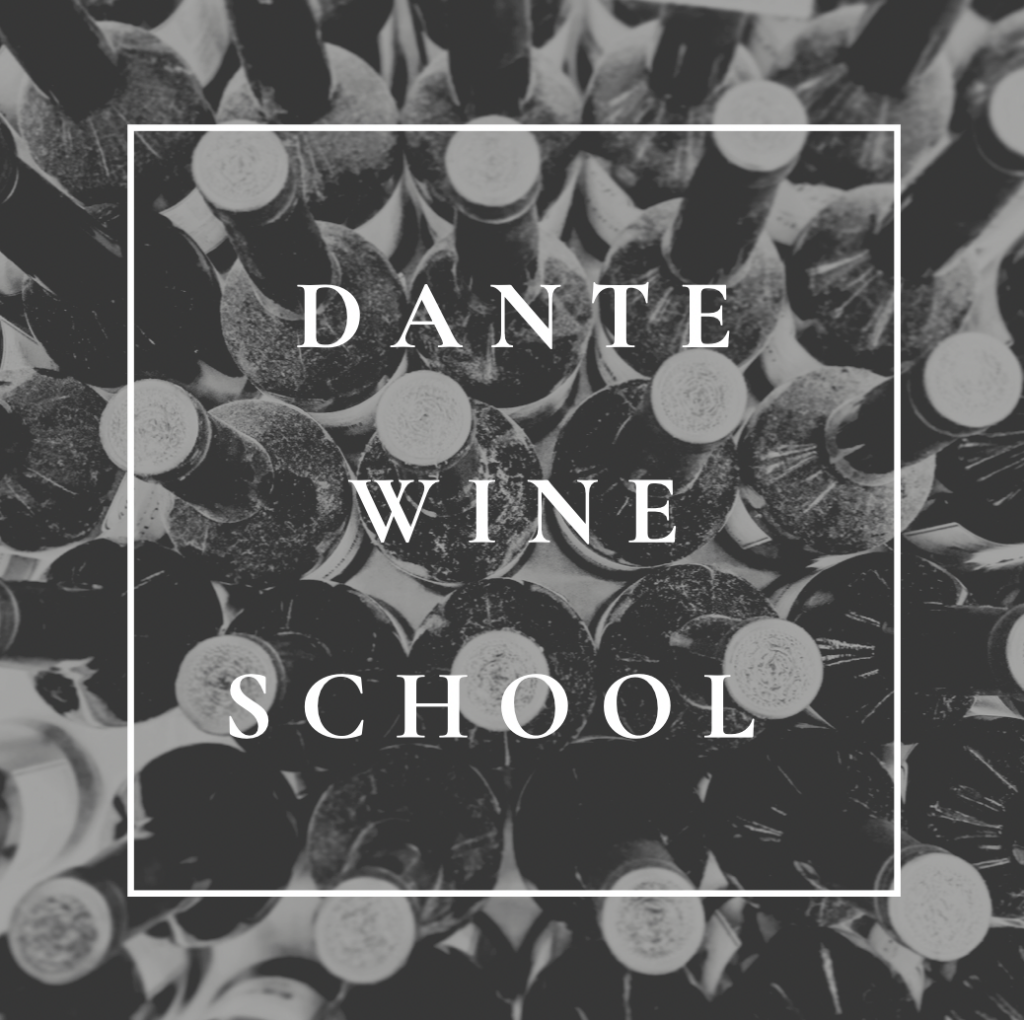 Sunday, January 22nd, 2:00pm
Have you ever wondered what is Chianti? Maybe even how and why people swirl red wine in the glass? Have you looked at a label from Italy and asked yourself "what does DOC or DOCG mean?" You are not alone in asking these questions. Join IWP and Dante General Manager Adam Weber as he answers these questions and many more. The purpose of this class is to help you understand wine in general, as well as the amazing and complex world of Italian wine. $40 per guest, not including tax.