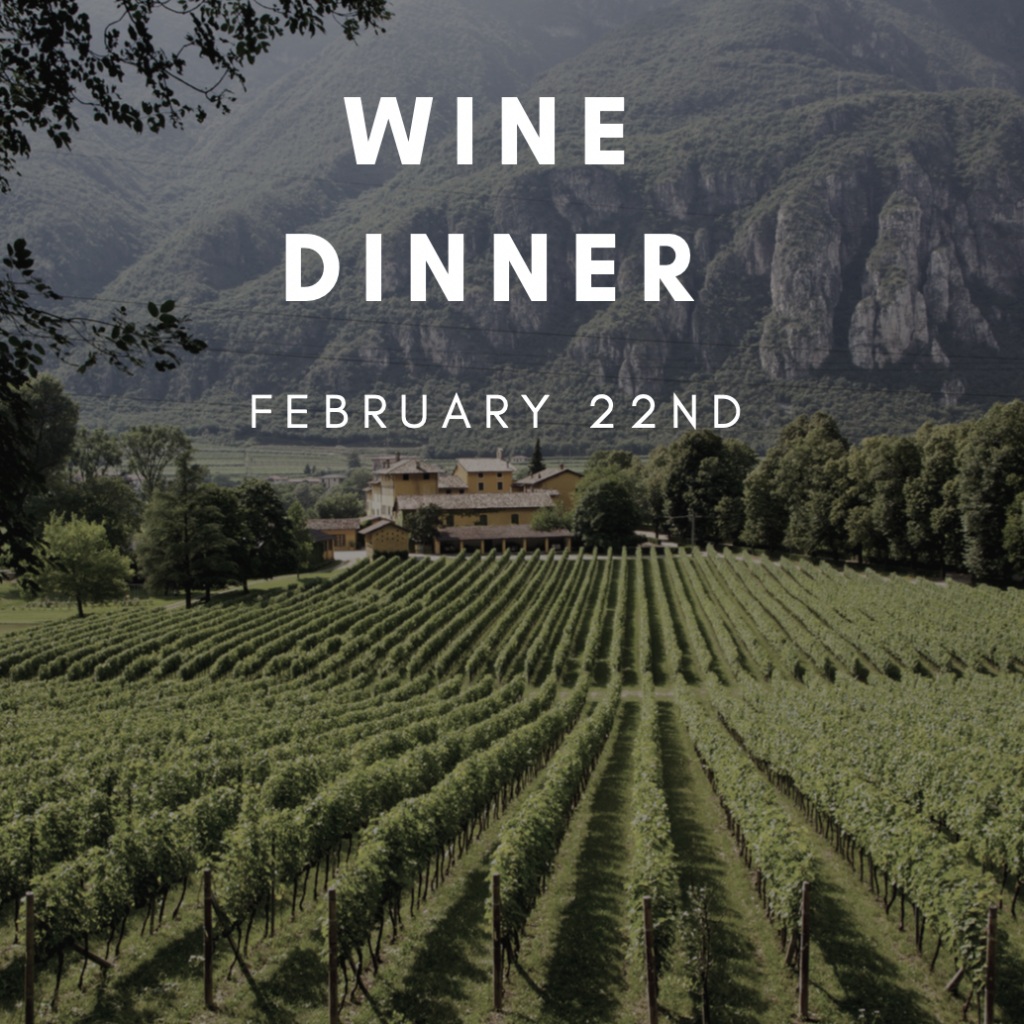 SOLD OUT
Northern Italy + Roner Spirits Dinner
Join us Wednesday, February 22nd as we welcome Kurt Kauffman of Roner Spirits to Dante! This is a Dante first as we're hosting a distiller and not a wine maker. We have wanted to carry Roner Spirits for awhile and very few are available in Nebraska, so we jumped at the chance when we heard they wanted to visit Dante!
Located in Alto Adige in the Northern Mountain Region of Italy, Roner Spirits is the most awarded distillery in all of Italy and we can't wait for you to experience cocktails from this amazing distillery. The menu for this dinner is inspired by the Northern Mountain Region of Italy where Roner is located and will include one cocktail, five courses and five perfectly paired wines.
Menu, subject to availability:
Antipasti
Speck Gratinato, Chive Aioli, Pickled Shallot
Pasta
Buckwheat Blec w/ Braised Rabbit & Chantrelle
Secondo
Goose Risotto w/ Amarena Cherry
Terza
Smoked Venison Loin, Celery Root & Horseradish
Dolce
"Montebianco" Chestnut Mousse, Blondie, Grappa Gelato
The Northern mountain region of Italy is known for its delicious cuisine that has been shaped by its geography, history, and traditions. The area is characterized by a diverse range of microclimates and fertile soils, which allows for the production of a wide variety of high-quality ingredients, including meat like the speck ham we are serving in the first course. The fertile soil and topography also allows the opportunity to eat game off the land, which is why we've opted for Rabbit, Goose and Venison as these are common proteins found in the area. The dolce course features a dessert that originated in France and because the region's cuisine has been influenced by its neighboring countries, including France, Switzerland, and Austria, this has now become a traditional dessert of Northern Italy. The Northern Mountain region is so diverse and we are hungry for the opportunity to give you a taste of the region.
THIS EVENT IS SOLD OUT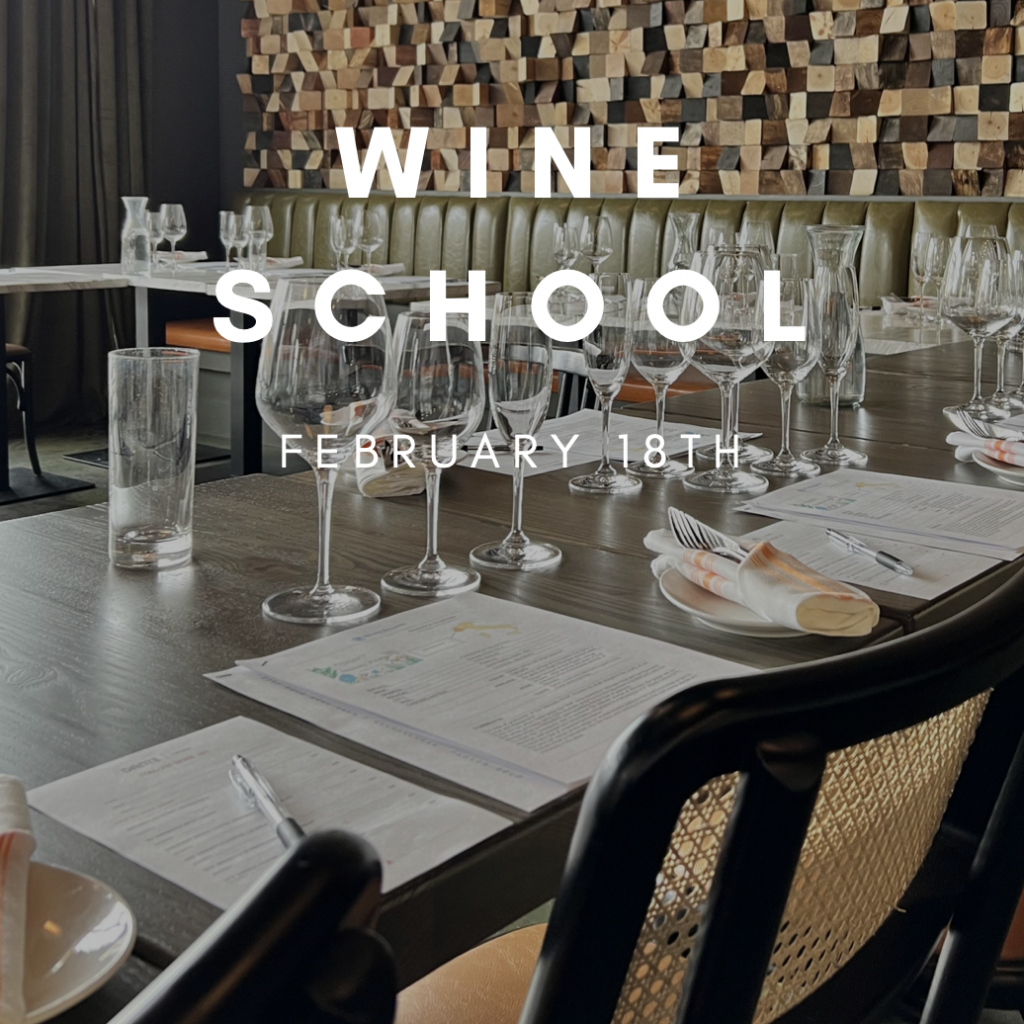 Dante Wine School: The Northeast
The Northeastern part of Italy is known for Prosecco, Pinot Grigio and Amarone, but have you tried Schioppotino? What about Lagrein or Prematta? If not, then this is the class for you! Join IWP and Dante General Manager Adam Weber as he explores wine from the Northeast. The purpose of this class is to help you understand wine in general, as well as the amazing and complex world of Italian wine.

Saturday, February 18th
Class Starts at 2:00pm and lasts one hour
$40 per person. Reservations required.
Walk Around Wine Tasting
In our first Walk Around Wine Tasting of 2023, Dante will open its doors for you to try the wines before you buy them. This casual, free form walk around wine tasting allows you to try over 25+ wines before you buy them. It's a fantastic way to find new and interesting bottles in a fun and lively setting!
This month, we are featuring wine from all over Italy and local area wine professionals are bringing their favorite Italian wines and will tell you stories of the producers, give tasting notes and pairing suggestions while showing you one heck of a good time. Tickets are available on Open Table or can be purchased day of at the door.
Sunday, February 26th
Come anytime between 12:00 – 3:30pm
$25 per person. Tickets available using link below or can be purchased at the door.