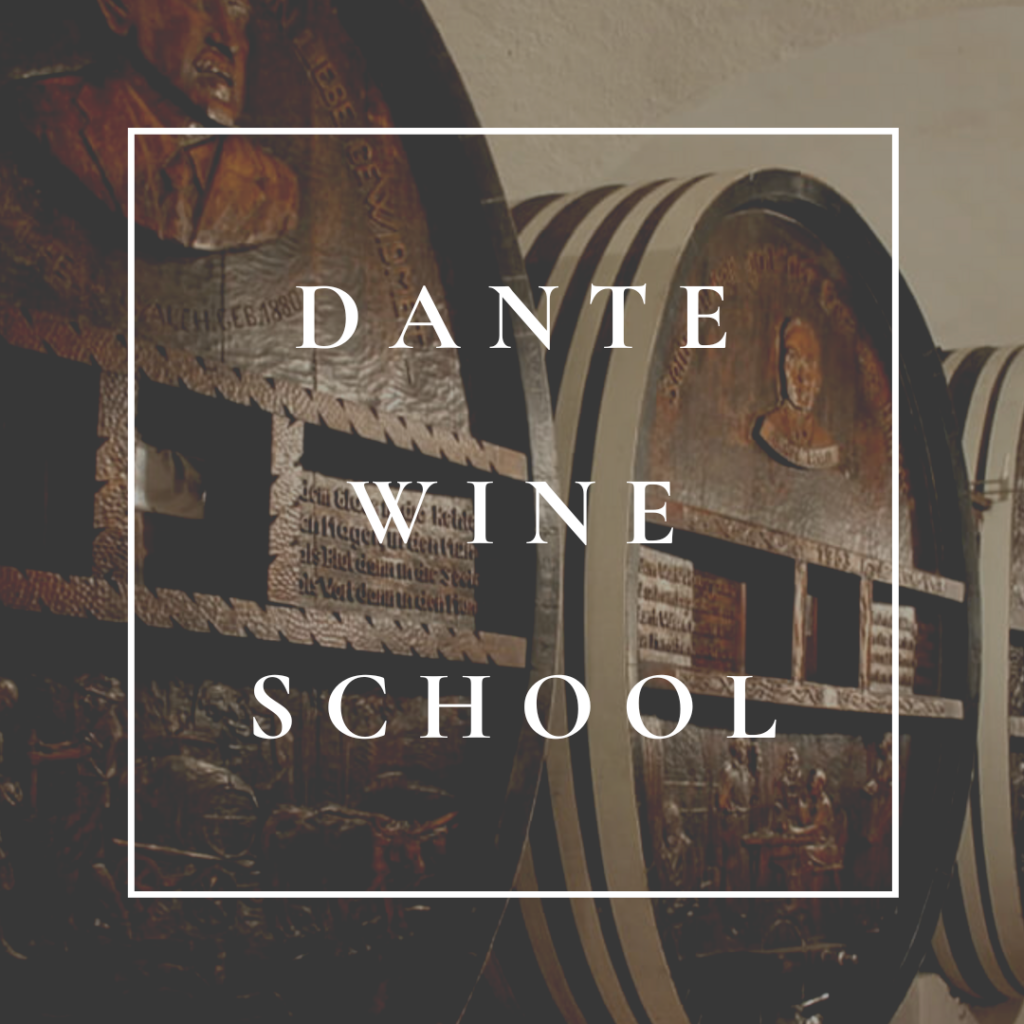 Saturday June 25th, 2022 @ 2:00
Elena Walch is a leading Alto Adige wine estate, in family hands, and belongs to the elite in Italian wine production, with international success.
Encouraging quality and innovation, Elena Walch stands at the top of the Alto Adige quality revolution and has gained local and international esteem for her efforts. An architect by trade, Elena Walch married into one of the oldest and most significant wine families of the region and brought new, modern concepts to the traditional establishment.
Learn more about this incredible producer, her story and taste her spectacular wines at Dante Wine School: Elena Walch.
$40 per guest not including tax & gratuity