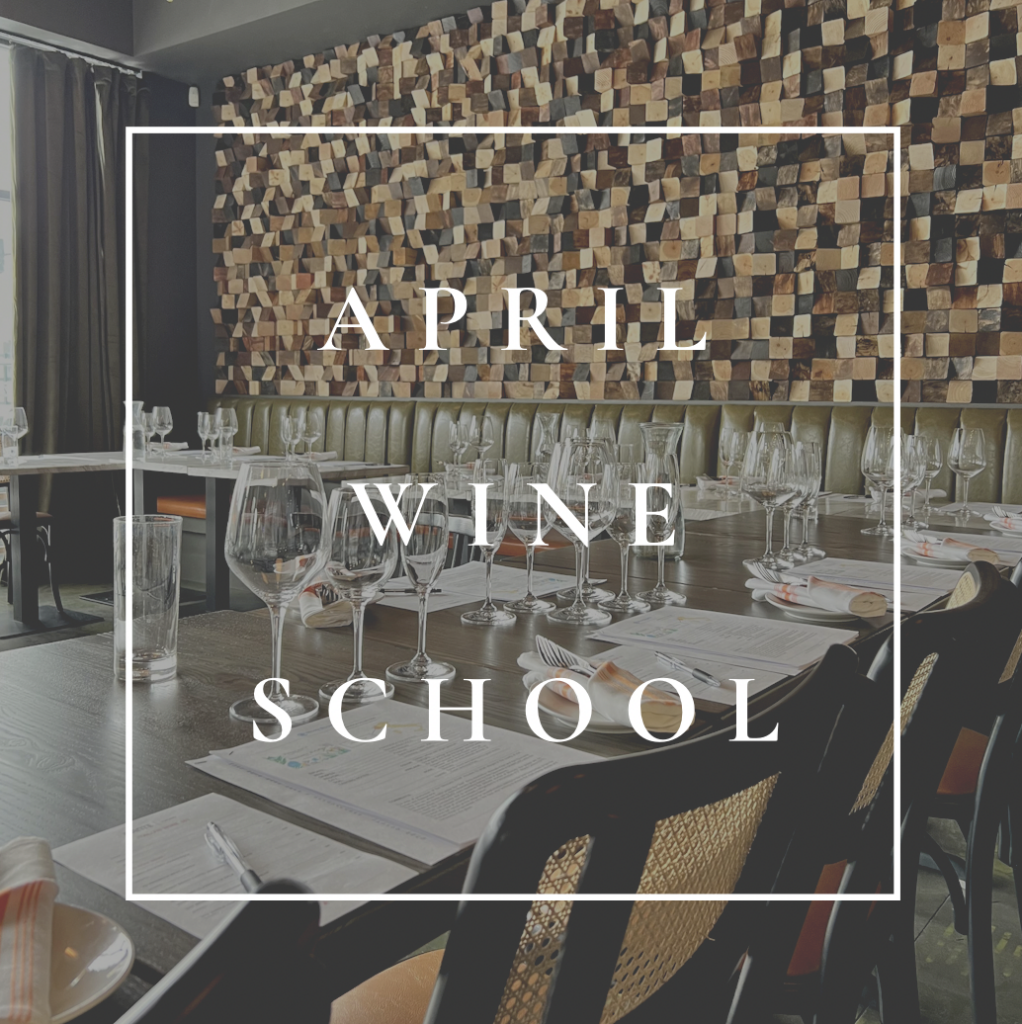 Dante Wine School: The Perfect Spring Wines
Saturday, April 29th; 2pm
$40 per guest
The wines of Italy are perfect for all seasons, however, some are more perfect for spring than others in Omaha. We will taste through the most exquisite wines that Italy has to offer for the spring in a class lead by IWP Adam Weber, who is fresh off a wine adventure in Italy! The class will look at famous sparkling, white, rose and light red wines all geared for the magical season of spring!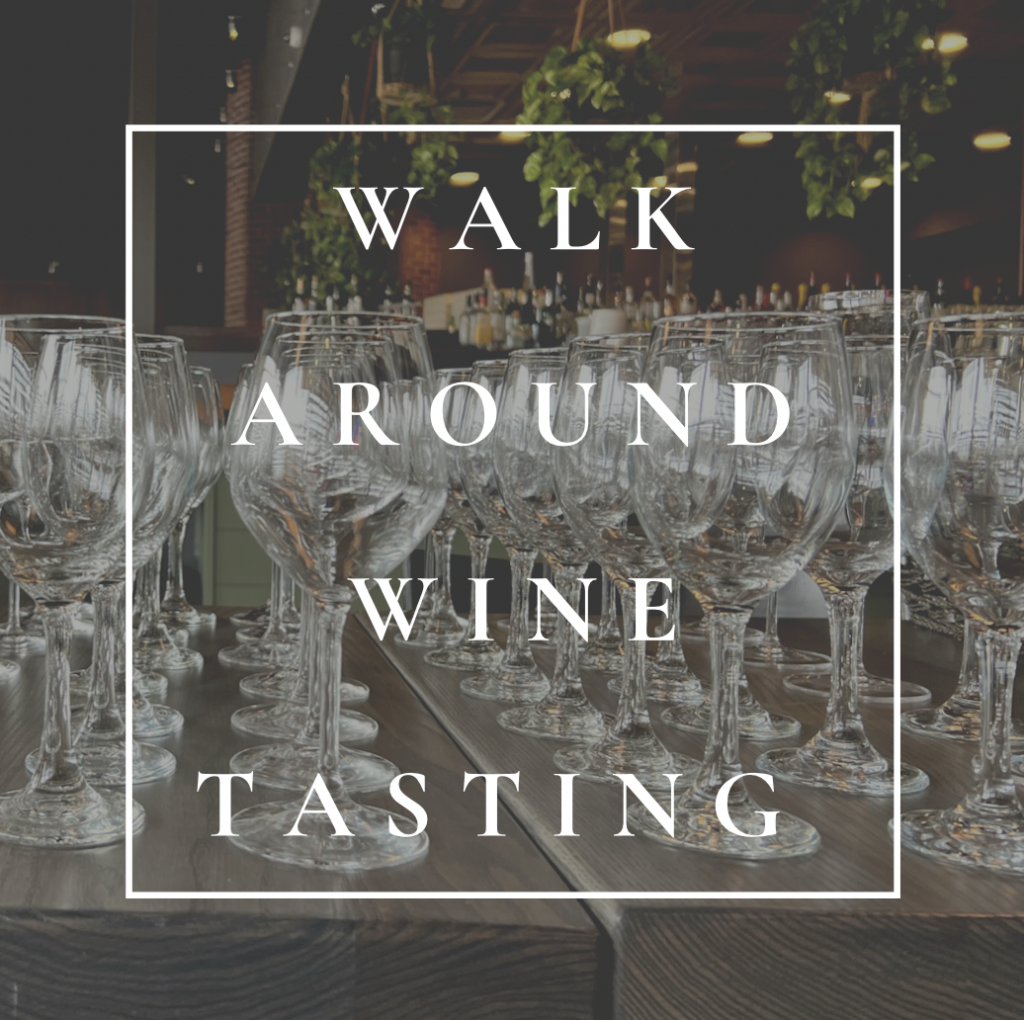 Spring Walk Around Wine Tasting
Sunday, April 30th: 12-3:30pm
$25 per guest
You're favorite wine event is back and we invited the top wine minds of Omaha to join us for an afternoon of pure delight. At this drop in style event, we will showcase the best white, rose and sparkling wines that Italy has to offer. You'll grab a glass and go vendor to vendor tasting their most enjoyable bottles and hopefully find your new favorite patio pounder for summer! The cost is $25 per person and includes unlimited wine and pizza and education from many of Omaha's top wine professionals. Tickets are available on OpenTable or day of at the door. Grab your friends, come thirsty and make an afternoon out of this fun and thirst quenching event! All wine will be available for purchase.