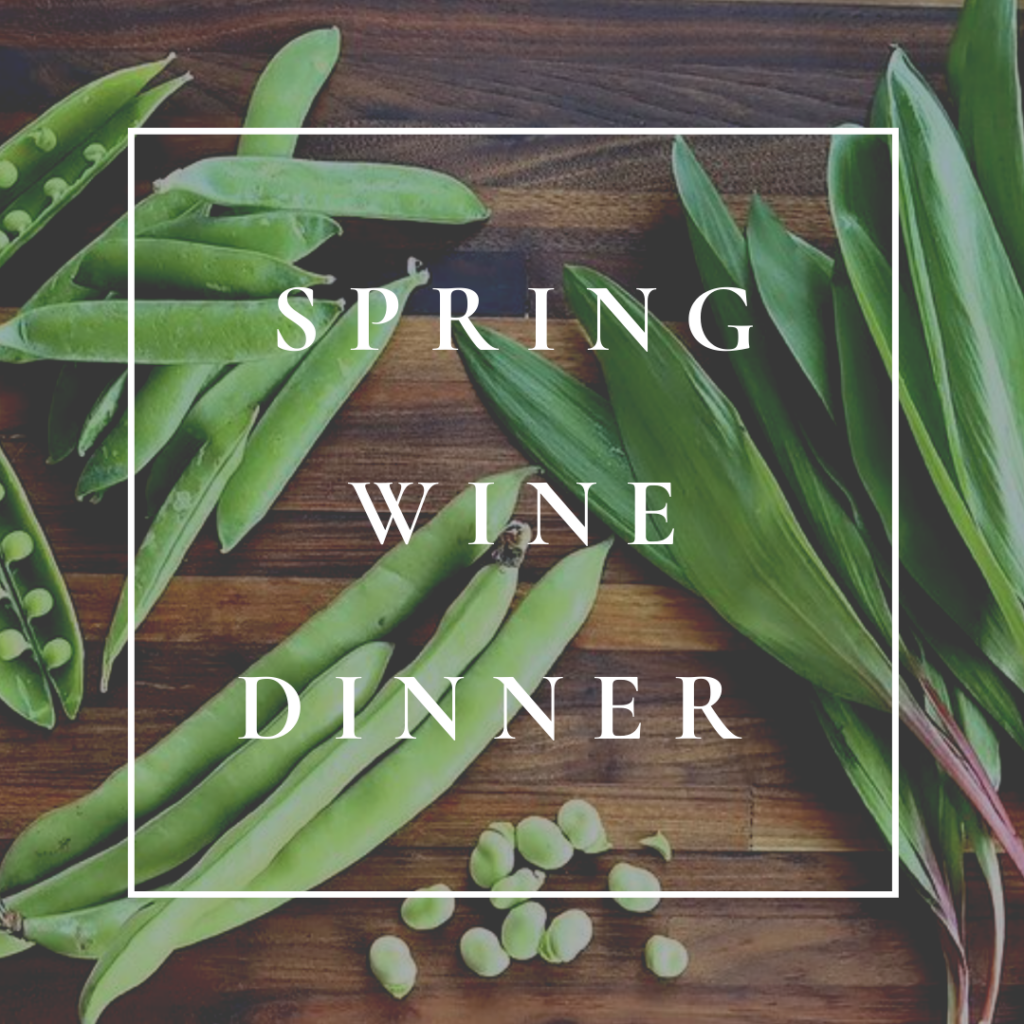 Wednesday, April 27th
Four Savory Dishes & One Dessert w/ Five Pours
Spring is in the air and we invite you to attend our April Wine Dinner featuring Early Spring Nebraska Produce and the lighter side of Italian Vino: White, Rose & Sparkling. Early spring is such a delicious time of year when we are able to serve you some of the most incredible, locally sourced, produce: Ramps, Fava Beans, Morels & English Peas.
Our Executive Chef, Drew Statz, and Dante team is preparing a menu highlighting these outstanding ingredients which will be expertly paired with Lighter Italian Wines. Certified Italian Wine Professional and Dante Sommelier, Adam Weber, has sourced some very unique lighter Italian wines that will truly blow your pallet away and make for a very delicious and memorable evening.
$150 per guest not including tax & gratuity