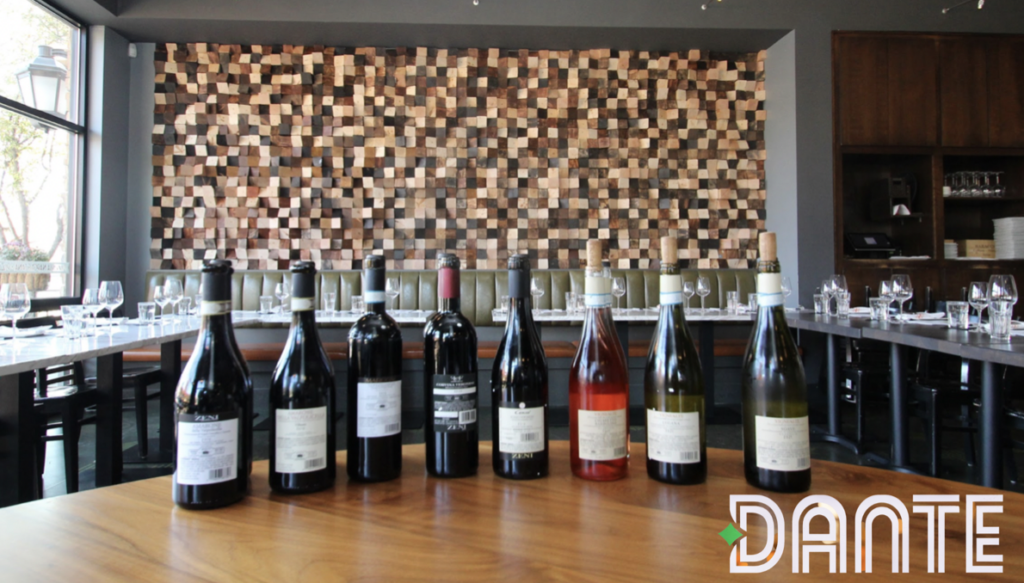 SOLD OUT
Dante Wine School: Italian Greats
Saturday, November 11th, 2:00pm
In this addition of Dante Wine School, we are taking a journey into the best that Italy has to offer. Certified Italian Wine Professional and Sommelier Adam Weber will take you on a journey of "Italian Greats." Wines such as Barbaresco, Barolo, Amarone, Super Tuscans and many more. This is also an opportunity to get the perfect gift for any wine lover, as well as finding the most amazing wines for your holiday feast!
$60 per guest, class lasts one hour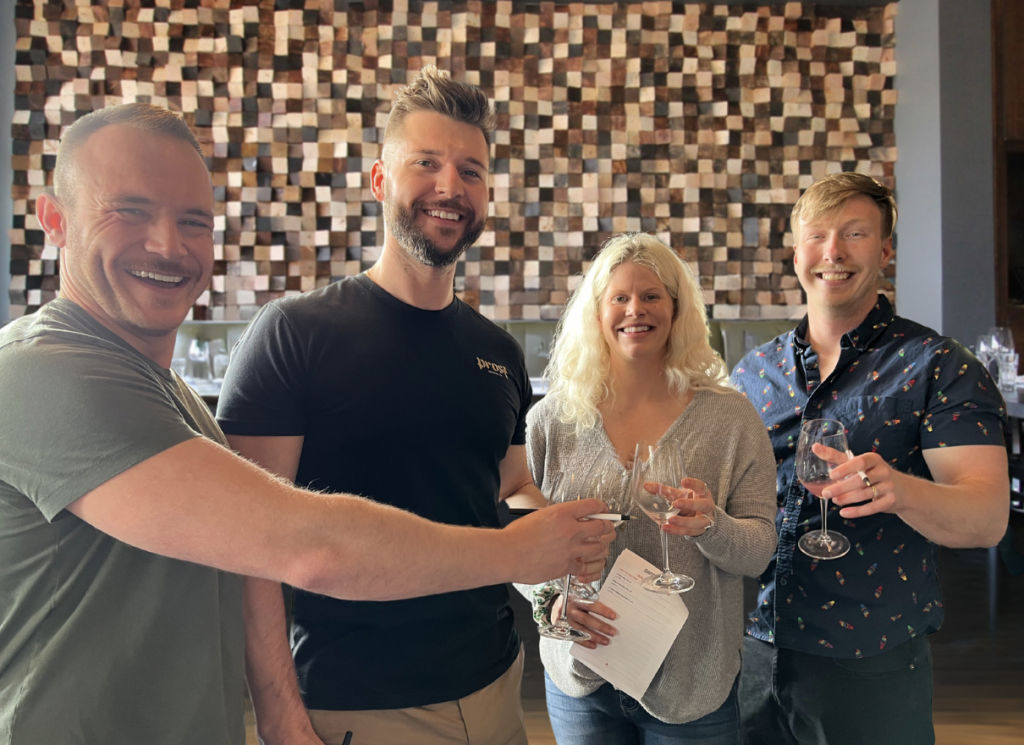 Unlimited Wine Tasting: Holiday Edition
Sunday, November 12th, 12:00 – 3:00pm
This casual, drop in style walk around wine tasting allows you to try over 25+ wines before you buy them at below retail prices. You'll be guided on this DIY wine tasting by local area professionals who will pour samples of great Italian Wines that will be perfect for the upcoming holiday season. Tickets are $25 and include *unlimited wine tasting*, small bites and education from Omaha's top wine professionals. Wine will be available for pick up at a later date.
$25 per guest, open house goes from 12:00 – 3:00pm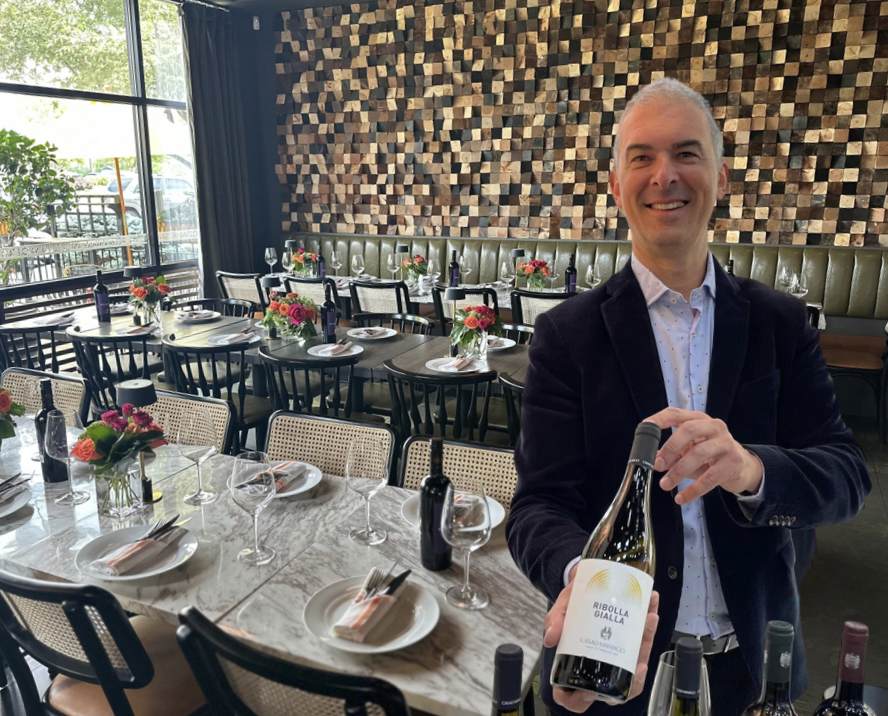 Happy Hour w/ an Italian Wine Maker
Thursday, November 16th, 4:00
We're launching a brand new style of wine event: happy hour with an Italian wine maker! When visiting Italy, learning about and drinking wine is one of our favorite activities, and we wanted to create an event reminiscent of that experience. Marco Calligaris represents the oldest winery in the Friuli region, having been property of the Attimis-Maniago family since February of 1585.This is an amazing opportunity to taste through 7 wines from their magnificent portfolio, while Marco tells the stories of the winery and the wines. Don't forget to make a dinner reservation after the event for a fun and unique night out!
$50 per guest, event lasts one hour